Beautiful Places in Croatia
Croatia is a country on the Adriatic Sea experiencing a recent rise in tourism. Thanks to its many beautiful landmarks and cities, this southeast European country has made its mark on the Instagram accounts of many travel influencers. Looking to see Croatia for yourself? Make sure you hit these places.
Beautiful Places in Croatia – Pula Arena
Pula Arena is the most well-preserved Roman amphitheater in the world. It is noted as the most Beautiful Places in Croatia was built in the 1st century AD and hosted many gladiator fights. In the Middle Ages, the space was used for knight tournaments and fairs. It has been renovated several times over the past 300 years, and it is still used for events to this day. Check out their lineup of live performances at their website before booking your trip!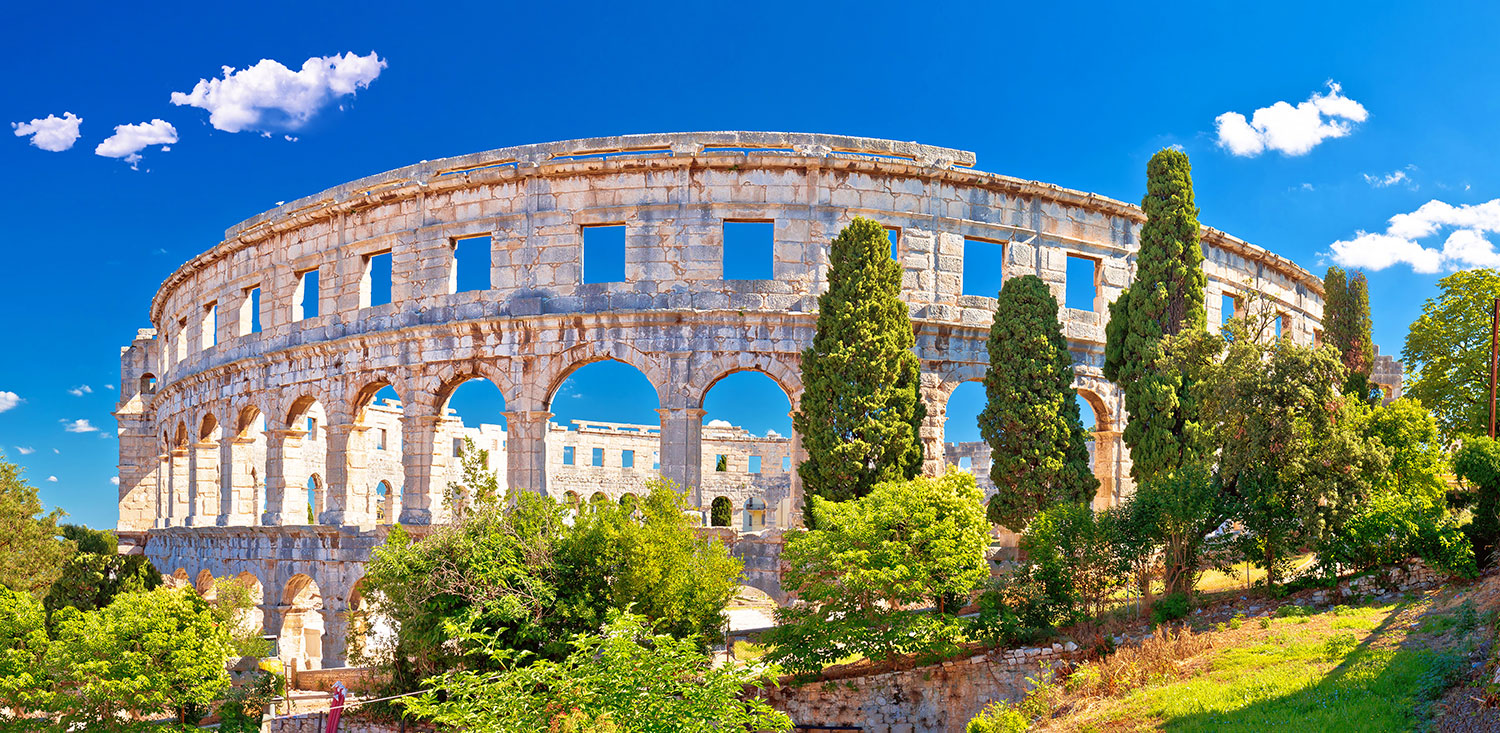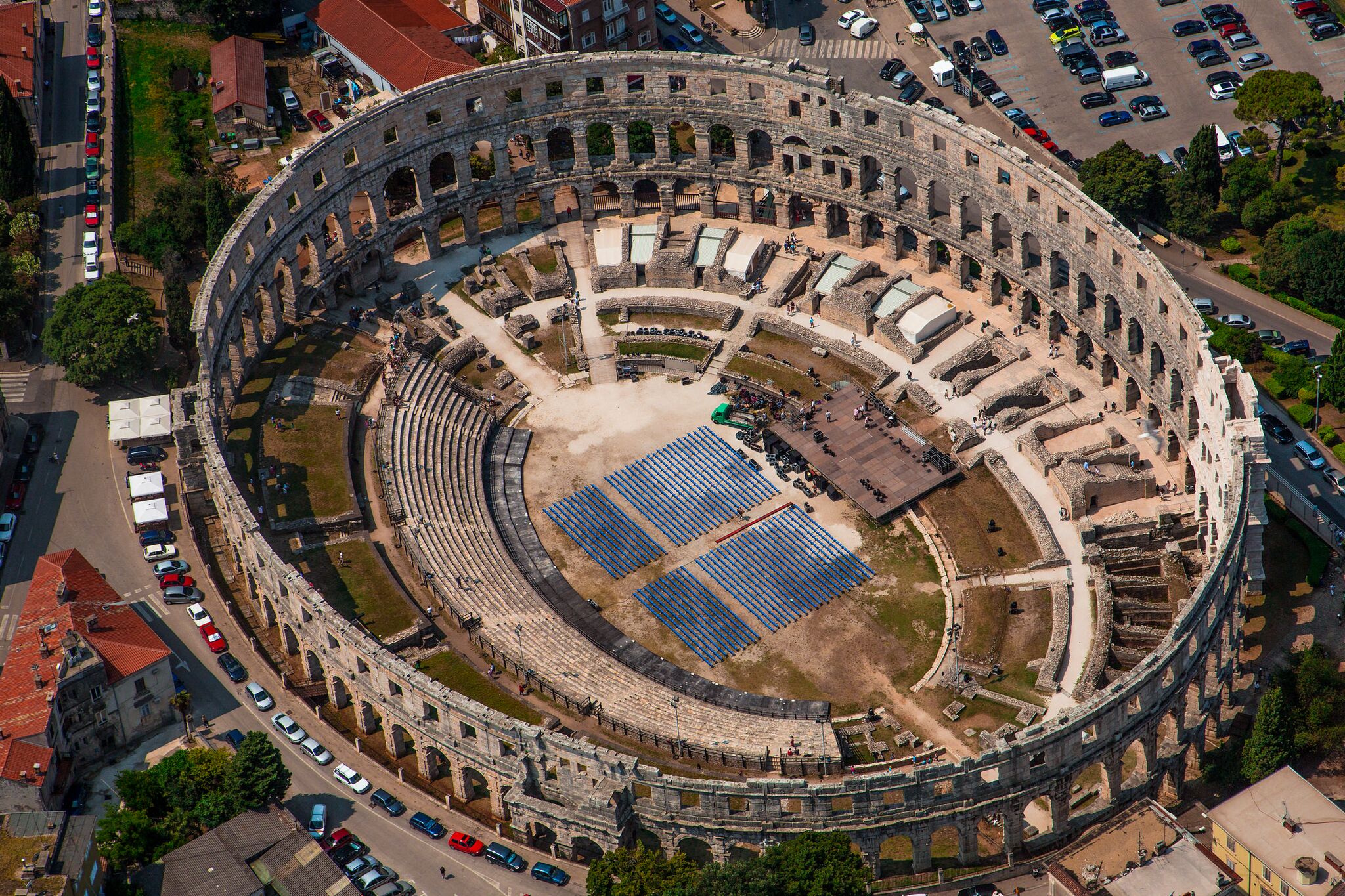 Zlatni Rat Beach
Islands dot the coastline of Croatia, giving it more beautiful beaches than anywhere else in Europe! Zlatni Rat Beach lies on the south side of one of these islands. The island horn juts out into the surrounding turquoise water and has become a popular place for water sports, specifically kite-surfing. You know you're a pro when you can ride the wind currents and jump over the horn of this island!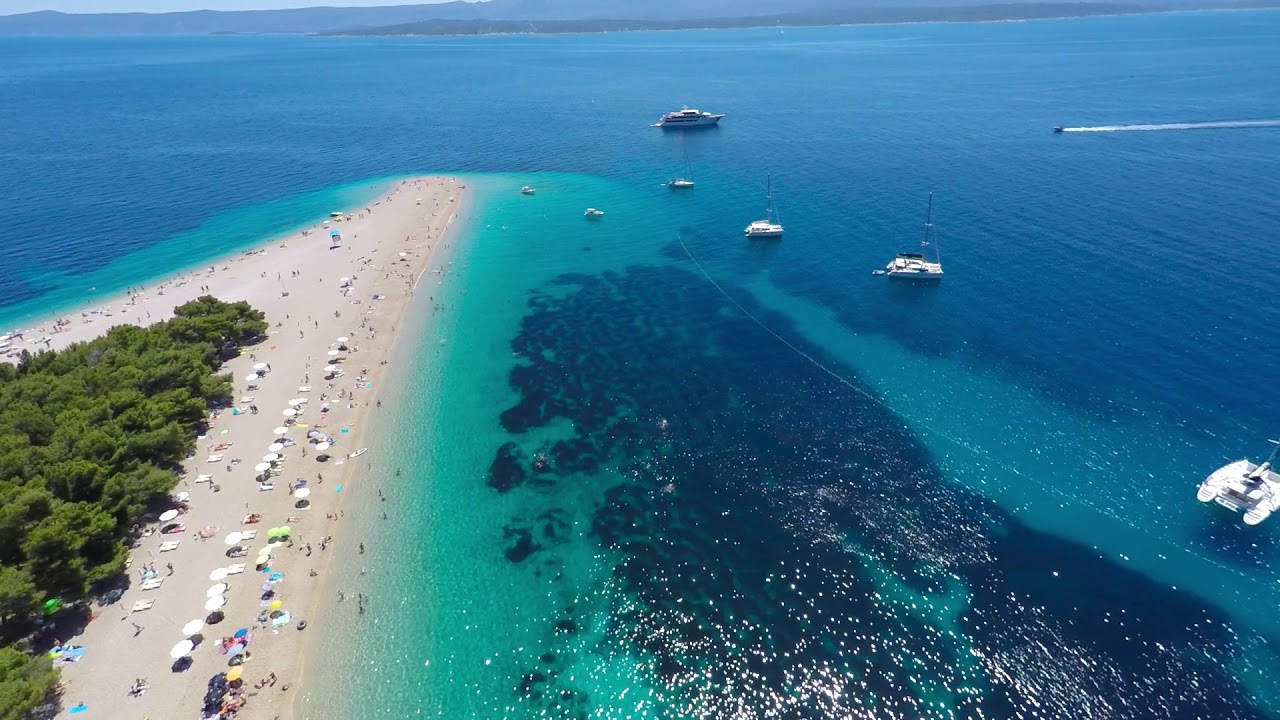 Kornati Islands
The Kornati Islands form an archipelago in the Adriatic Sea, made up of reefs, uninhabited land and islets. What's strange about this place is that there is no source of fresh water, so the land is mostly barren. You'll find cliffs, caves, and jagged rocks here, almost like the Tatooine planet from Star Wars, except here you'll be surrounded by the beautiful sea waters.
Stiniva Beach, Vis Island
Stiniva Beach is consistently rated as one of Europe's most beautiful destinations. You can either take a boat or hike to get to this cove nestled on Vis Island, off the main coast of Croatia. Huge, rocky cliffs surround you from three sides and the blue water contrasts nicely with the white sand. 
Visovac Monastery
Visovac is a medieval monastery sitting in the middle of a lake, within the Krka National Park. You'll need to take a boat ride to get there and due to its inaccessibility, few tourists deign to visit. Today, only a handful of Franciscan monks can be found at the monastery, but visitors are welcome to explore the museum, which features rare books and manuscripts.