On Wednesday May 6th, the German government gave its national football league the green light to resume action after a two-month long suspension of league play due to the coronavirus outbreak.
The German Football League committee is meeting today to decide whether or not they will return on May 15th or May 22nd. The Bundesliga will become the first major European soccer league to return to action and should provide a beacon of hope for other European leagues looking to return.  The league has nine match days remaining and there is a commitment to finish the season by June 30. Fans will not be allowed into stadiums, given Germany's ban on mass gatherings that lasts until August 31st.
While leagues in France, the Netherlands and Belgium have been called off, other major players in England, Italy and Spain are eyeing a June return. How the Bundesliga handles its return to action in terms of policy, restrictions, and safety should give the other European leagues a pattern to follow as they come back to life.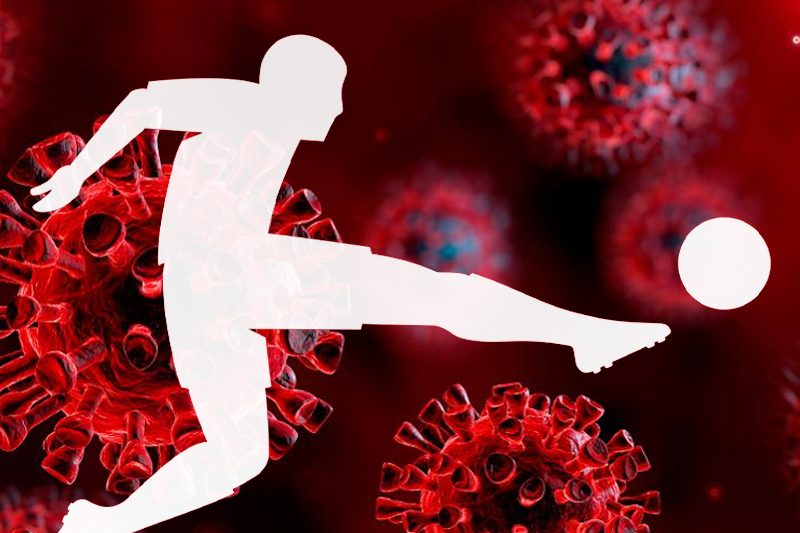 Bundesliga teams resumed training in small groups in early April as the governing body of German football worked on plans to bring back the league with a required medical plan for training and match operations. Players and staff have been tested for the coronavirus, and in a first wave, 1,724 tests were conducted on all 36 clubs of the upper two tiers late last week. Ten cases of COVID-19 were identified and reported to health authorities.
An interesting tidbit from the report is that the league, along with the government, has decided that if a player or staff member tests positive, that person must isolate, but the plan to return does not require full squad isolation should one of it's team members fall ill. Many league officials have said that some teams would have faced financial extinction had the league not returned this season. League play with a whole team isolating would not be possible.
At present, league giants, Bayern Munich, have a 4-point lead over second place Borussia Dortmund. It is a 5-team race for the top four spots that is rounded out with RB Leipzig, Borussia Mönchengladbach and Bayern Leverkusen.
If Germany can set the model for the rest of Europe on a return to play, we may be able to enjoy a significant amount of soccer throughout the summer.