Governor Greg Abbot of Texas recently ordered a ban on imprisonment as a punishment for those who violate the Covid-19 shutdown.
Governor Abbot's decision came shortly after Shelley Luther was jailed on Tuesday after she refused to pay a fine for keeping her nail salon business open despite government warning. Abbot's decision freed Shelley Luther from her short time in prison.
On Thursday, Gov. Abbot said to the press, "Throwing Texans in jail who have had their businesses shut down through no fault of their own is nonsensical, and I will not allow it to happen.
That is why I am modifying my executive orders to ensure confinement is not a punishment for violating an order. This order is retroactive to April 2nd, supersedes local orders and if correctly applied should free Shelley Luther."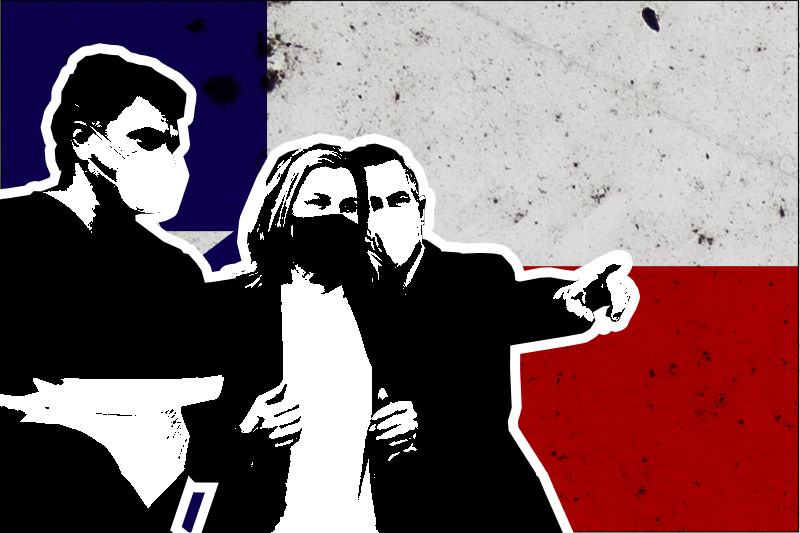 During her court hearing on Tuesday, Judge Eric Moyé said she could avoid jail if she apologized for being selfish and paid a fine.
In response, Shelley replied "feeding my kids is not selfish." She was ordered to spend seven days in jail after being found guilty of contempt of court.
Shelley Luther gained somewhat of a fan base from those frustrated by the lockdown. On Wednesday, Alaska Governor Sarah Palin visited Luther's nail salon as part of her trip to Austin, Texas.
On the morning of May 8th, the US government announced that the official unemployment rate was 14.7 percent, a number that plays into the hands of those who feel the lockdown is doing more harm than good.