Greatest Waterfalls in the World are a majestic display of nature, combining the powers of water and gravity. It's no wonder travelers often plan entire trips around them. Let's take a look at some of the world's greatest waterfalls. You might just want to visit them all.
The World's Greatest Waterfalls
Niagara Water Falls
This astounding natural beauty is actually a collection of three greatest waterfalls in the world. The largest of the trio, Horseshoe Falls, rushes the border between Canada and New York. The two smaller bodies, known as American Falls and Bridal Veil Falls, lie completely within New York State boundaries. The combined falls have the highest flow rate of any waterfall in North America, and during peak daytime hours, more than six million cubic feet of water plummet over the falls' crest every minute!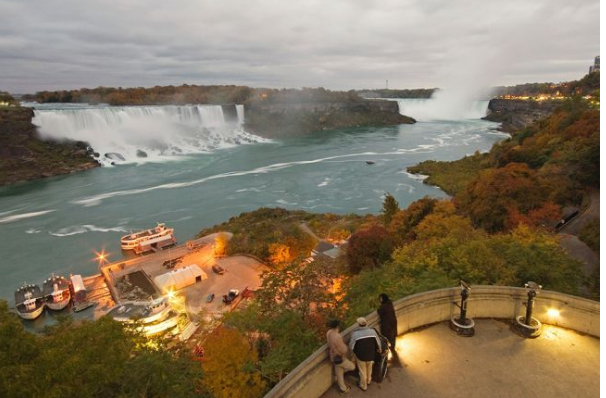 Yosemite Water Falls
The best time to see these tiered waterfalls — the tallest in all of Yosemite National Park—is in the late spring. Daring rock-climbers have attempted to scale these California falls over the years, an incredibly dangerous feat considering the slippery conditions. (A single thunderstorm could wash climbers clean off the cliffs!) But never fear. If you want to visit Yosemite Falls, there is a much safer, albeit strenuous, hiking path to the summit of the falls.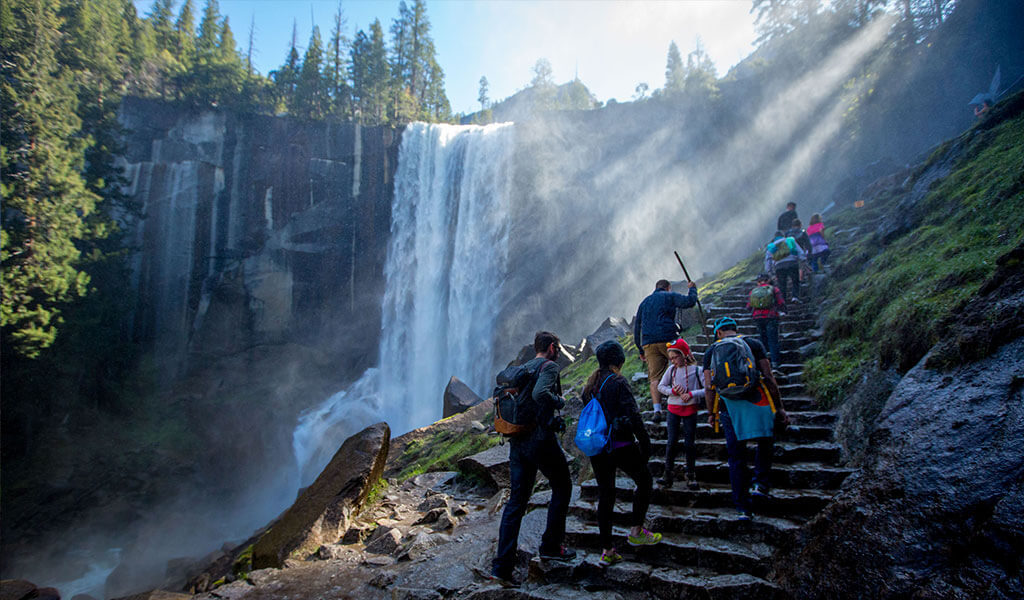 Dettifoss Water Falls
Drive seven hours north of Reykjavik and you'll find Iceland's Dettifoss Falls, one of the most powerful waterfalls in all of Europe. Fed by a melting glacier, Dettifoss rolls thunderously through the Jökulsá á Fjöllum River, and empties into the Greenland Sea. Be sure to bring a raincoat if you venture to these misty falls as well as some hiking shoes if you're interested in the nearby trails.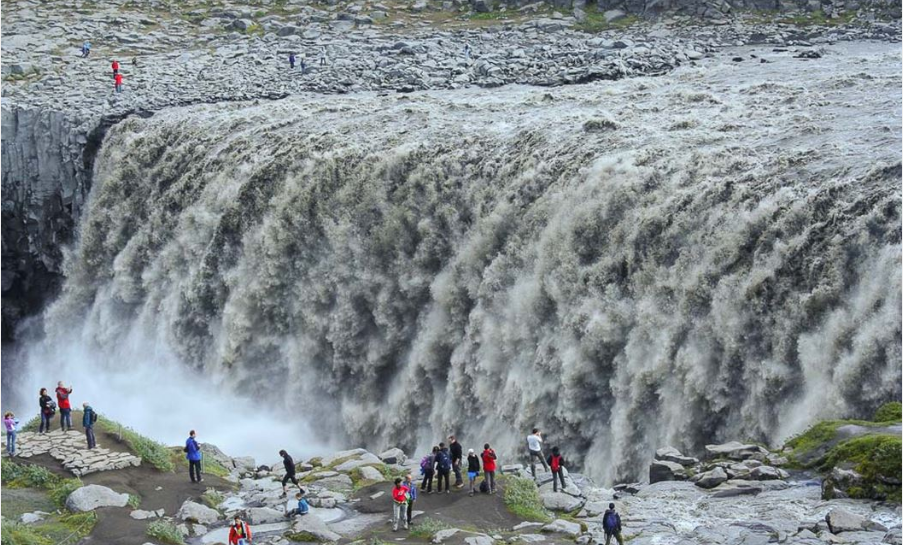 Gullfoss Water Falls
If you're staying in Reykjavik, but don't want to travel all the way to Dettifoss, head out to Gullfoss Falls, a more convenient 1.5-mile drive from Iceland's capital. Open year-round, Gullfoss is a great destination for a long walk or a hike. Just make sure you are following signs and staying on the path. You wouldn't want to get lost amid all the rushing water.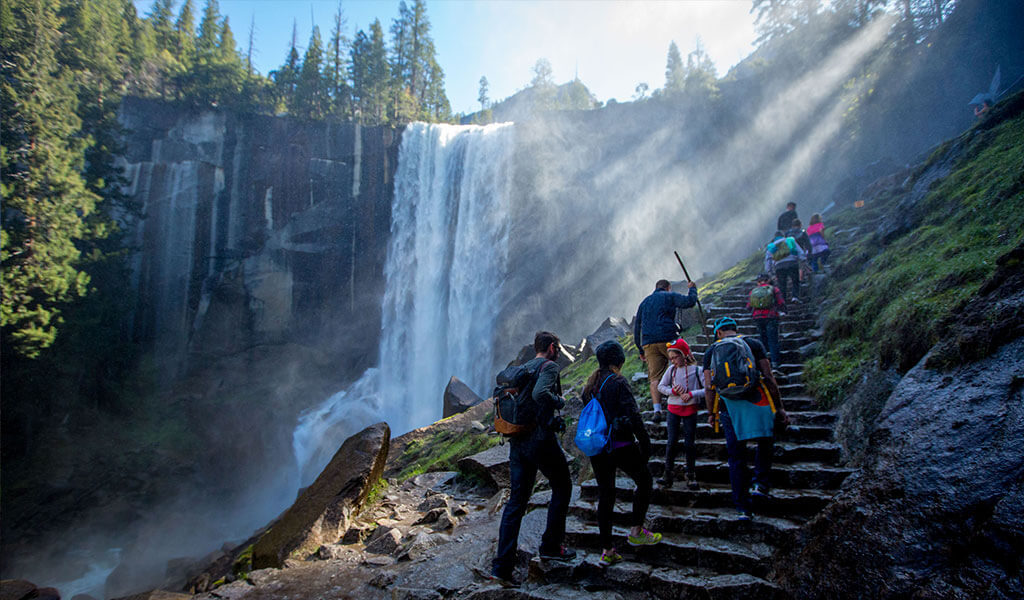 Iguazu Water Falls
The world's largest waterfall rushes into the Iguazu River in South America. From above, The Falls of Iguazu almost looks like a great gash cut directly into the earth, out of which water pours powerfully. Iguazu spans the border of Argentina and Brazil – you can access the falls from either country. On the Argentine side is the rich Iguazu National Park, where you can take a guided tour to explore the rain-foresty environment. The Brazil side boasts a richer tourist attractions, like casinos, scenic bridges, and helicopter rides. 
Now it's time to go chasing those waterfalls. Just don't run too fast or you'll slip!