All people from all walks of life are invited to celebrate and appreciate women's contributions to our lovely planet on International Women's Day. During this special moment, women who have contributed immensely to shaping our society are celebrated.
It's worth noting that Christine Reidhead, CEO of AfrikRising was not left out of the recognition after Splash Magazines' publication highlighted women contributing to our society.
While we have made significant progress toward gender equality, we recognize that much more work remains to be done to eliminate discrimination, toxic workplaces, and gender bias in our society. Several organizations have contributed to solving the afro-mentioned challenges including Reidhead's AfrikRising.
On
We are happy to feature Christine on the cover of "Splash!" Women's Day Special issue. Get to know Christine with us!
MyFeminism is the theme for this year's International Women's Day, in recognition of the role that women continue to play in bringing about positive change around the world, while also building a more equal, secure, and prosperous world.
Christine Reidhead's Contribution to Humanity
Christine Reidhead is a humanitarian who is making a positive difference in the world. She is driven by a strong desire to succeed in everything she does.
She enjoys learning about different cultures and traditions. Reidhead confirmed that in the company of her family's vacations to Mexico, and other places is a great way for her to expand her horizons.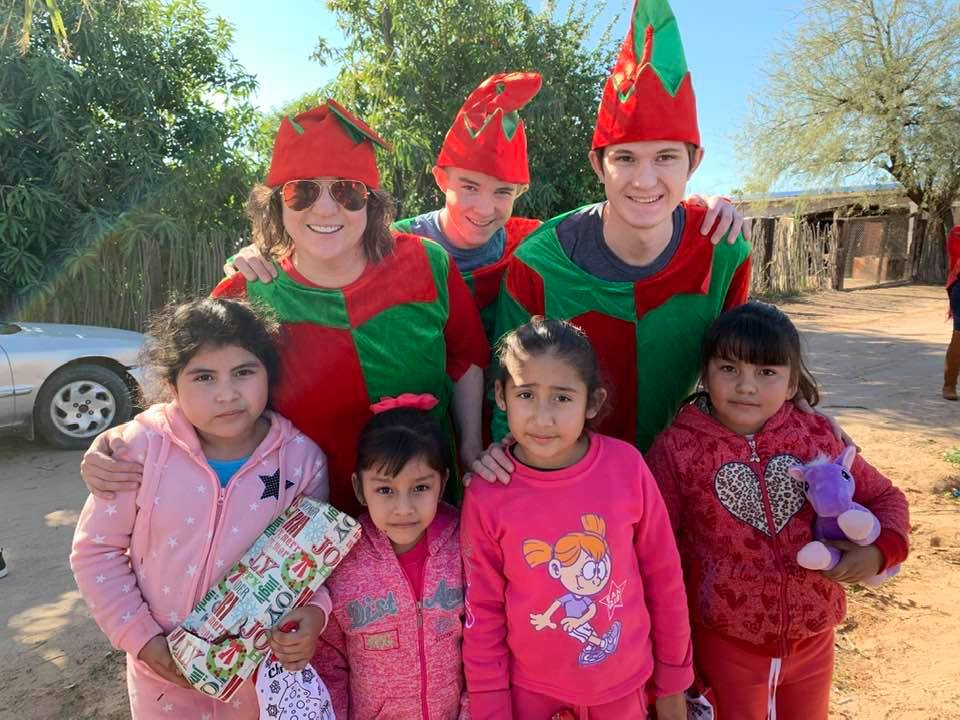 She is deeply committed to assisting the underserved, those who are unable to help themselves. Christine is convinced that we should assist humanity as a whole because it is the right thing to do. Since she was a child, she has been compelled to be passionate about serving others.
AfrikRising visits African orphanages and schools to try to meet their basic needs. These children are either without parents or have been abandoned at an orphanage in one of the world's poorest countries. They are, in a sense, placed in the worst of situations, with little chance of escaping. AfrikRising steps in to give these children hope for a better life and a brighter future.
Christine hopes to increase and establish support in Nigeria and Ghana. Land and other materials for the Ghanaian project appear to have been secured, according to records. To combat poverty, AfrikRising is forming partnerships with orphanages.
Many African students complete college but are unable to find work. Work in the trades is the only type of work available. As a result, they are constructing a trades school in Nigeria, Ghana, and other countries.
This will enable students to learn a trade and obtain employment, which will enable them to support their families. The majority of families do not have access to safe drinking water or enough food.
Christine Reidhead believes the work of humanity is a call for us all. She believes to create a long-term platform for others in Africa to use to help them get out of poverty. AfrikRising wants to assist them in meeting their immediate, basic needs, but more importantly, and want to assist them in assisting themselves.